2014 US Air Force Marathon Video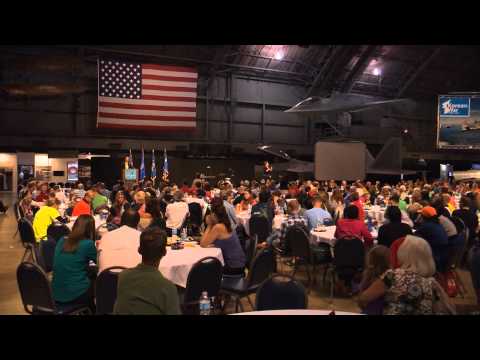 The US Air Force Marathon is coming up! Take a look back at last year's highlights (2014).
Join Us and Share!
Share your running experiences, inspiration, motivation with other runners! This site is FREE to join.
Be STRONG when you are WEAK
Be BRAVE when you are SCARED
Be HUMBLE when you are VICTORIOUS
BE BADASS EVERYDAY
Recent Discussions
Runner Faith
Runners sharing experiences and inspiration with other athletes and those who love health because we believe the "Power of Sharing" will be ignited to make a difference in society.
"Run the Race. Run by Faith. Run for Life."â"¢
Tweet: #runnerfaith #keeprunning #nevergiveup
There are clubs you can't belong to,
Neighborhoods you can't live in,
Schools you can't get into,
But the ROADS are ALWAYS OPEN.
- Nike